Descriptions:
Features:
Equipped with Japanese industrial piezo printhead which comes with 510 nozzles, 71.8mm of printing width, and real 720dpi ,max 1440dpi printing resolution.
Double 4 color printing, the standard output achieves to 76m2/hr.
Brand new waving pass resolves the banding problem
Individual color purging which minimize the waste of the ink.
Printhead voltage adjusts automatically depending on the temperature. This resolves the clogging trouble that caused by the temperature variation.
The entire printing platform and the girder are made by the alloy-aluminum which is more strong and flat then other metal.
Optical fiber connection guarantees fast and stable data transferring.
Details about this printer.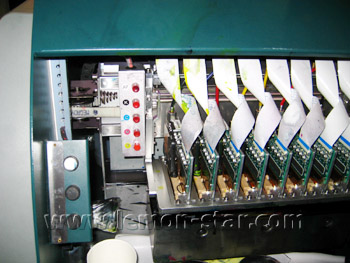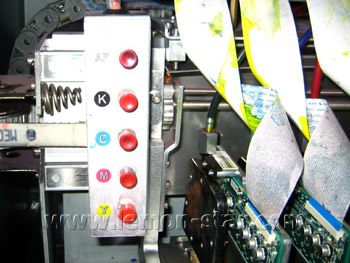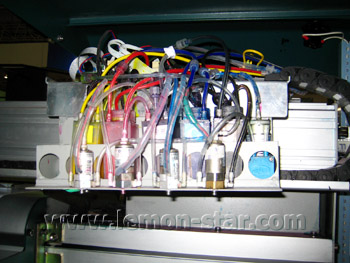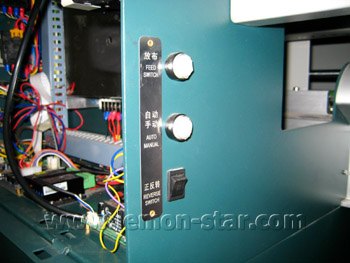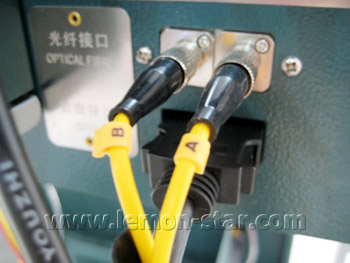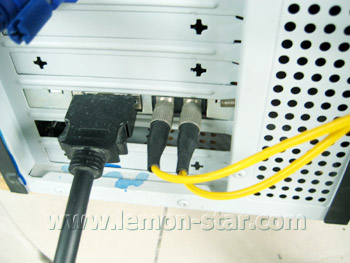 The spec. list is as below: